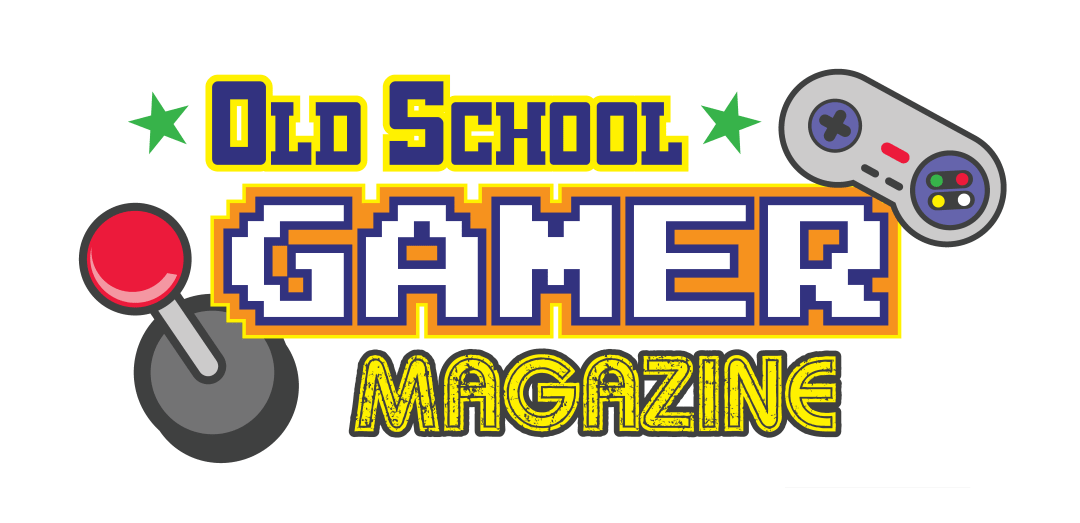 Pinball Expo
is the brain child of Rob Berk who grew up playing pinball.
His dream was to recognize his heroes – the pinball designers and artists that created the games he loved. With the help of Bill Kurtz and Mike Pacak, Pinball Expo became a reality taking place in Chicago, the home of pinball. Founded in 1985, Pinball Expo is the longest-running event dedicated to pinball.
In 2019, the Pinball Expo reserved a room to bring retro video gaming to the pinball expo. It was our first introduction to this genre. It was a big hit, so we decided to expand on this idea and create a whole section of the expo to retro gaming in 2021. It was a great turnout and a fun event. We had video game vendors, consoles, and special guests. Todd Friedman, Brandon Davis, and Paul Zimmerman will again be bringing the classics back in 2022. From Atari to PlayStation, ColecoVision to Xbox, the combination of pinball, arcade machines and retro gaming will complete the ultimate video game conference in the Chicagoland area. Vendors will be there to sell games, systems, and other accessories. Special guests will be there as well to sign autographs and take pictures. Come live in the past in this amazing area of the pinball expo. More information on the events, guests and vendors click here.
Warren Davis began his career in the videogame industry at Gottlieb where he designed and programmed the hugely successful arcade classic, Q*bert. This was followed by a sci-fi themed laserdisc game, Us Vs. Them, which featured scenes of live actors integrated into levels of gameplay.
Jeff is an extraordinary talented artist in the video game community, most known of course, as designing the character Q*bert. Other arcade games on which he has displayed his artistic creativity are Mad Planets, Krull and Three Stooges. In 2012, Lee illustrated the children's book "The Train to Christmas Town", written by Peggy Ellis.
Whether you collect the consoles or the games, this year's event will feature vendors selling both the most current as well as the early collectibles.
https://pinballexpo.com/retro-gaming-console/
The post Retro Gaming at the Pinball Expo in October first appeared on Old School Gamer Magazine.
* This article was originally published here
* This article was originally published here