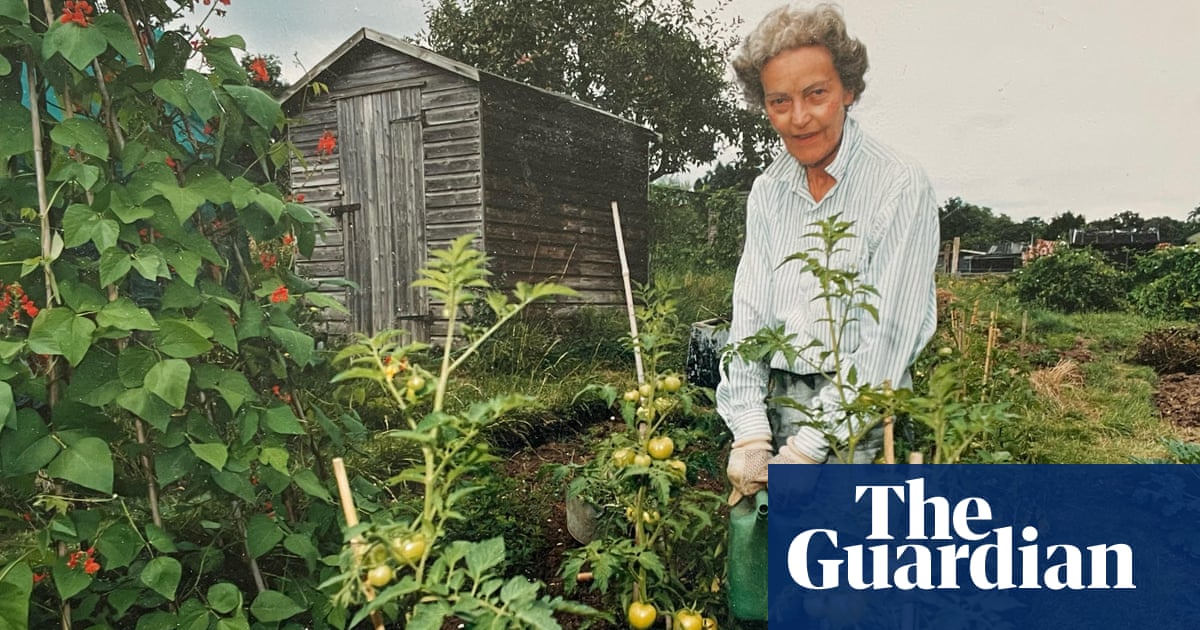 My godmother, Margaret Bailey, who has died aged 92, had a long career as a medical social worker and as a lecturer in psychiatric social work, much of it at the Middlesex hospital in central London.
Margaret was born in Newcastle-under-Lyme, Staffordshire, to Joseph Bailey, a pottery salesman, and Gladys (nee Lewis), a milliner. She went to Orme girls school in the town until 1948, after which she studied modern history at St Anne's College, Oxford, graduating in 1951.

Gaining a certificate in social administration at the London School of Economics in 1952, she worked as a medical social worker at Brompton hospital in London between 1953 and 1956.

* This article was originally published here
* This article was originally published here