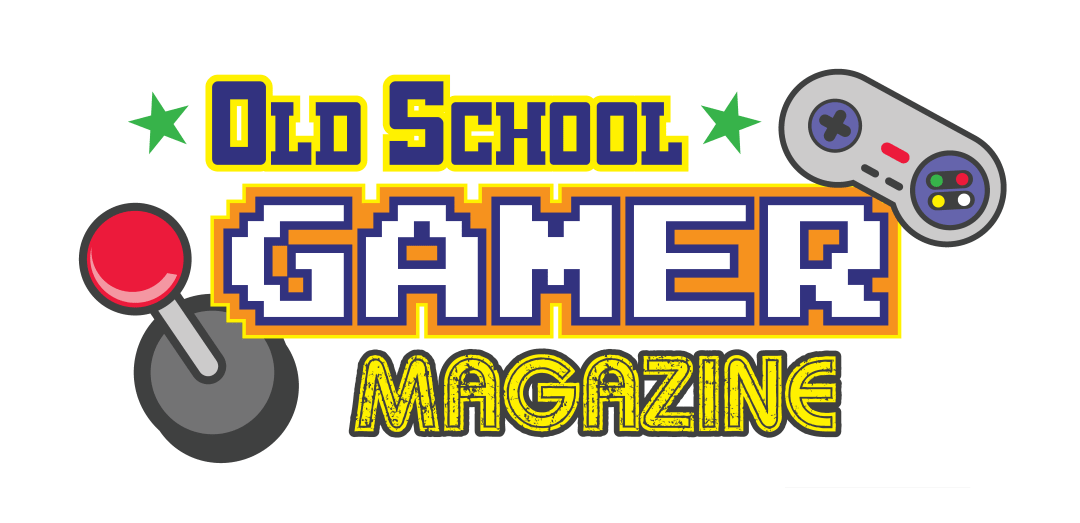 Left Original, Right Sega Mega Drive Hack
In 1988 Capcom released one of the finest Arcade games ever to grace the gaming scene, and that game was the incredible Ghouls 'n Ghosts which appeared on lots of different systems. It is a game that if you haven't played it, you are seriously missing out! So as a shout out to that awesome game of which I have played a lot, we have just found out through @ray_castello, that aMaru is working on a graphical hack of the Sega Mega Drive version which makes the game look super duper awesome!
Left Original, Middle Sega Mega Drive Hack, Right Arcade Version
If you loved playing the classic game of Ghouls 'N Ghosts, then this latest teased hack of the game which is coming to a Sega Mega Drive near you in the near future certainly looks to impress! Not only does the creator say that while the original conversion from 1989 from SEGA was impressive for the time (it really had to heavily cut the graphics to fit the small 5Mbit cartridge), he is trying to restore the gorgeous aesthetics of the arcade game as much as possible such as : increasing the level of detail, the number of on-screen colors and finally the animation frames! So yes certainly one to keep an eye on and even more so that he is now working on Stage 2!
Links :1) Forum
The post Ghouls 'n Ghosts ARCADE EDITION that's in development for the SEGA Mega Drive looks super cool! first appeared on Old School Gamer Magazine.
* This article was originally published here
* This article was originally published here