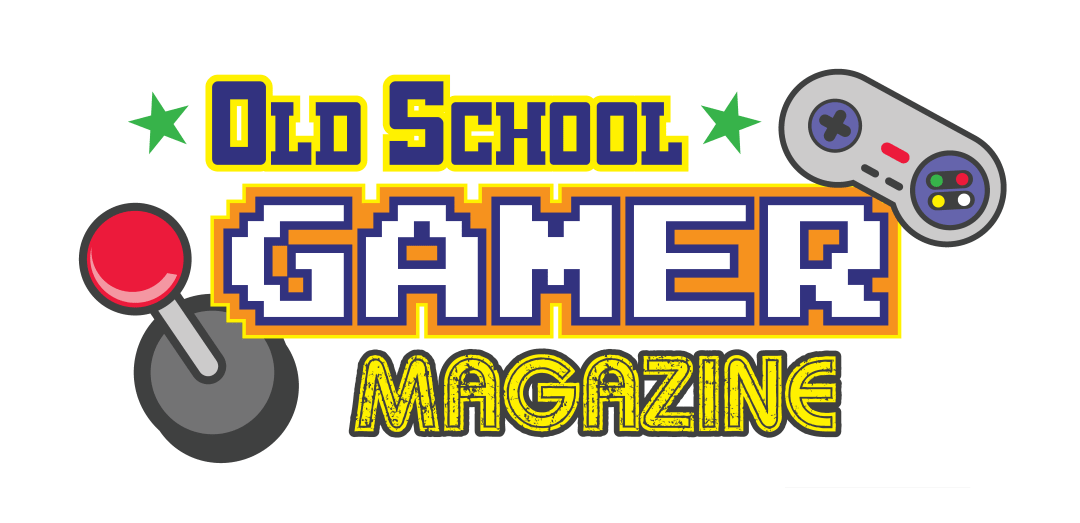 If you remember playing the 1987/8 game of 'Bone Cruncher'; a game released on the Acorn Electron, BBC Micro, Commodore 64 and Amiga by Superior Software, then you might like this news story. As thanks to Saberman contacting us recently via Facebook, he has told us that if you have an Atari XL/XE you can download Fandal, HardCore and Jose Pereira's version of that classic, which in itself is a port of the game from the BBC Micro.
According to the wikipedia for the game : The player controls a dragon called Bono, who operates a soap business. He collects bones from around the chambers of his castle and uses them to make soap in a cauldron. He then delivers the soap to sea-monsters, situated at various exits from the castle.The game uses the gameplay mechanics popularised in Boulder Dash and Superior's own Repton series.The player can dig through earth and push boulders but where boulders will fall from above if area below them is cleared…. For further information about the game see the wikipedia link (HERE)
Links :1) Source (Flop_66)
The post Bone Cruncher – A 1987 puzzle video game by Superior Software gets an Atari XL/XE port first appeared on Old School Gamer Magazine.
* This article was originally published here
* This article was originally published here