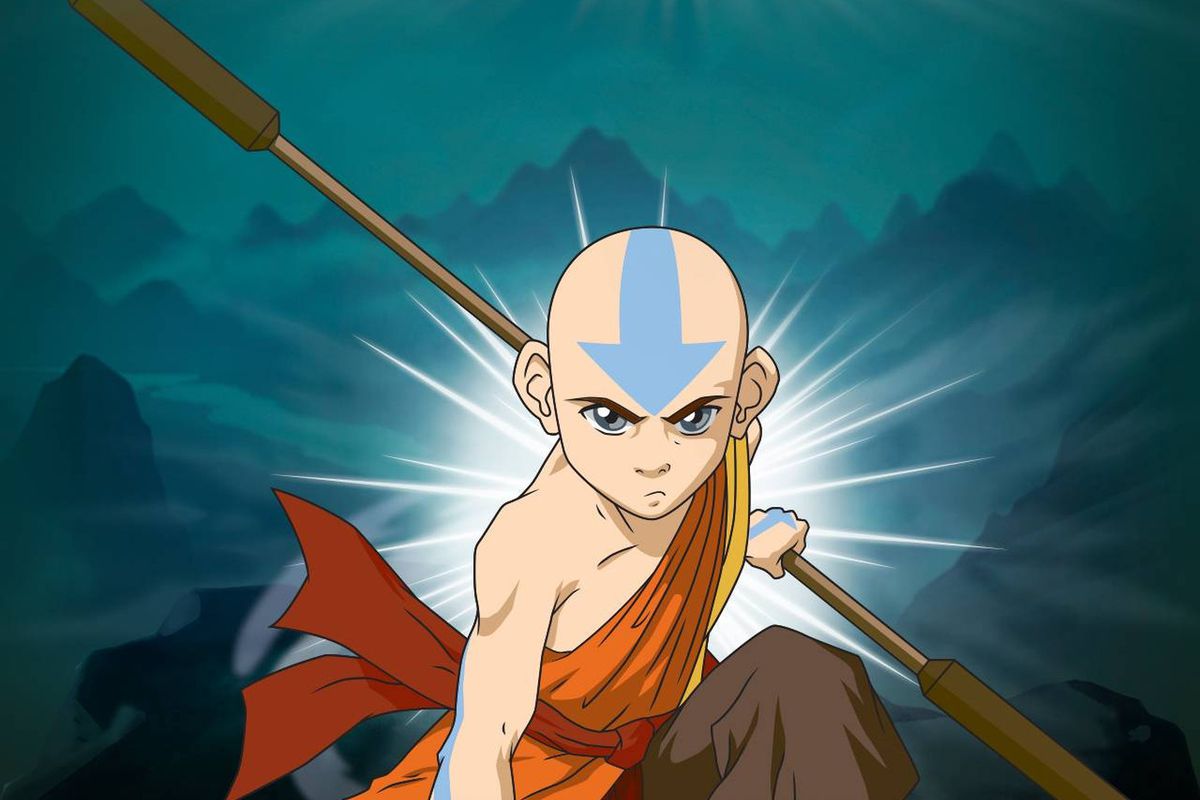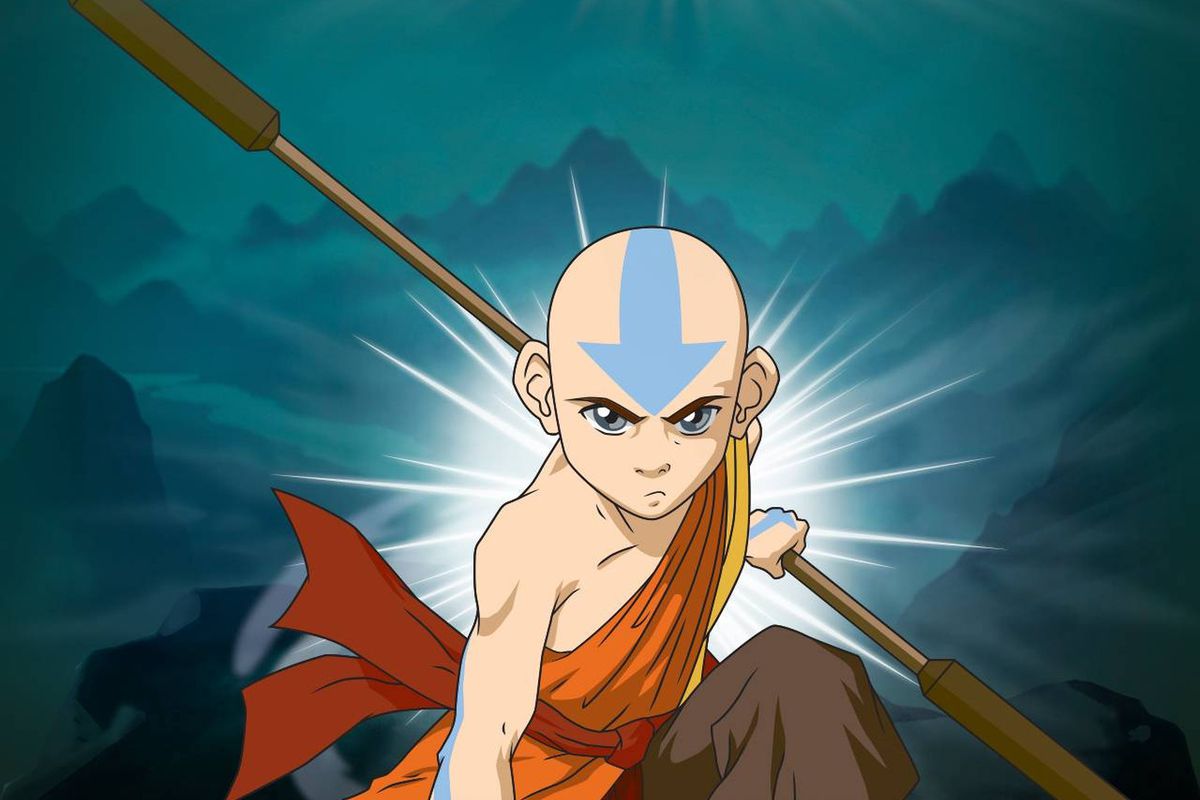 It looks like another Avatar game - this one called Avatar The Last Airbender: Quest for Balance - is on the way.
This is a different Avatar game from Ubisoft's recently delayed Avatar: Frontiers of Pandora, and also different from Avatar: Generations, which was announced earlier this week and is, confusingly, also seemingly based on the popular Nickelodeon animated series Avatar: The Last Airbender.
As spotted by VGC, the unannounced PS4 game has popped up on Amazon Japan with a mid-November release date, but interestingly, it's listed as an import from North America, suggesting it's a Western release.
* This article was originally published here
* This article was originally published here