Nobu Hospitality has unveiled a first look at the brand's forthcoming hotel opening in Marrakech in January.
Marking Nobu's first venture into Africa, Nobu Hotel Marrakech will open its doors just steps away from the city's cultural epicentre.
Combining the city's rich heritage with the global lifestyle brand's contemporary flair, the luxury lifestyle destination will feature 71 spacious suites, alongside a rooftop lounge and restaurant. Additional facilities will include a 2,000ft2 luxurious spa and fitness centre, as well as indoor and outdoor swimming pools. The hotel will also be host to the first Nobu restaurant in Marrakech.
Nobu Hotel Marrakech is one of five new hotels to open in 2023, including Rome, Atlantic City, San Sebastian and Toronto.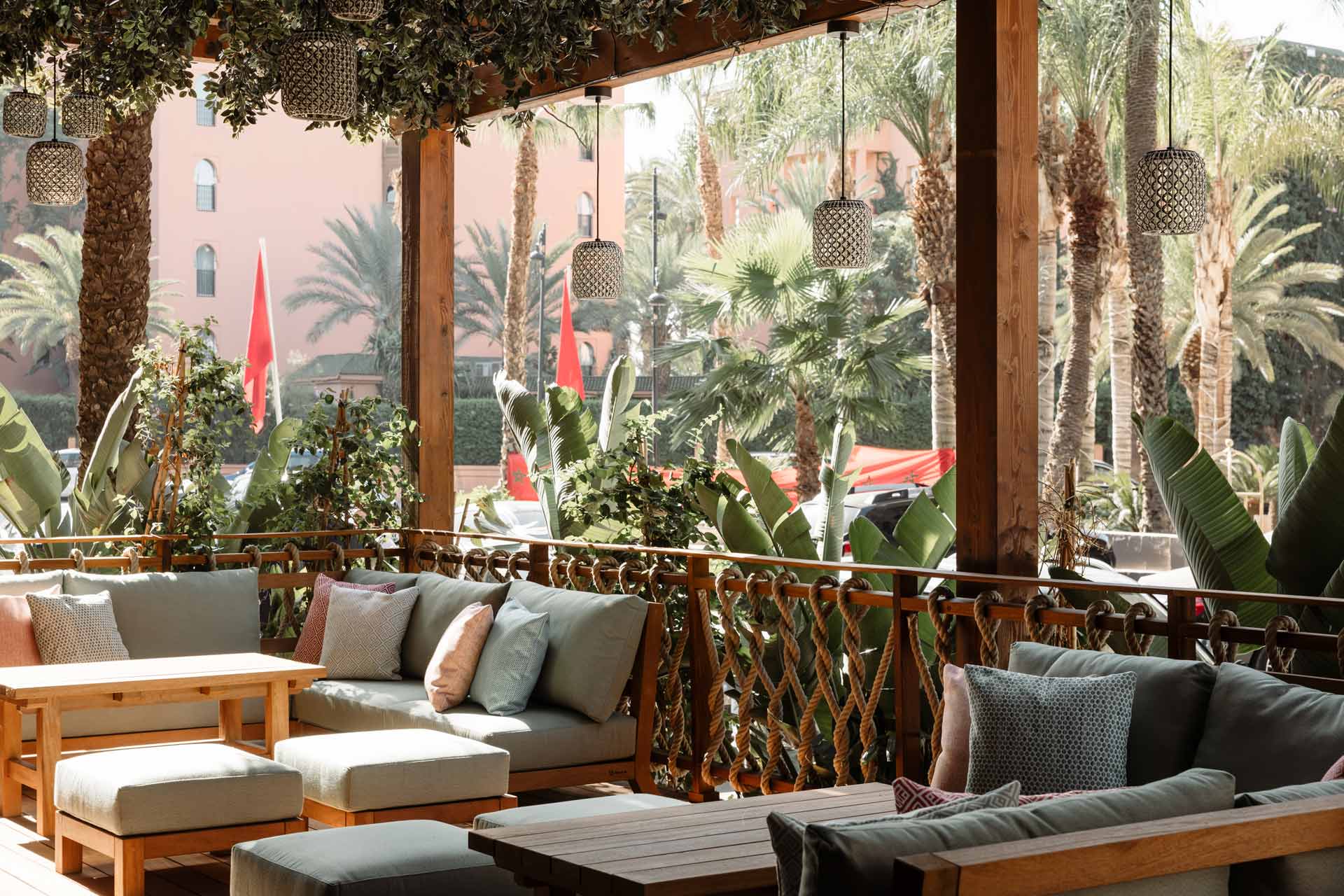 For almost 30 years the Nobu brand has been synonymous with modern luxury and instinctive design, a commitment to fine ingredients and incredible food, and an innate passion for service. Each of the existing 32 hotel destinations have been carefully selected based on the success of a Nobu restaurant, to reach 60 restaurants worldwide this year.
2023 will also mark the introduction of the brand's first luxury residences in Toronto and Los Cabos, embodying the spirit of Nobu in both design and attitude. With six other residential projects in the pipeline, including Al Khobar, Danang, Abu Dhabi, Tulum, Orlando, and Punta Cana – Nobu is firmly positioning itself within the luxury lifestyle sphere by offering an exclusive curated experience for buyers. A place to relax in unpretentious luxury, while still fostering a sense of community, the residences will provide purposeful design, elevated amenities including Nobu dining and room service for its residents.
The post First Look: Nobu Marrakech appeared first on Sleeper.
* This article was originally published here
* This article was originally published here