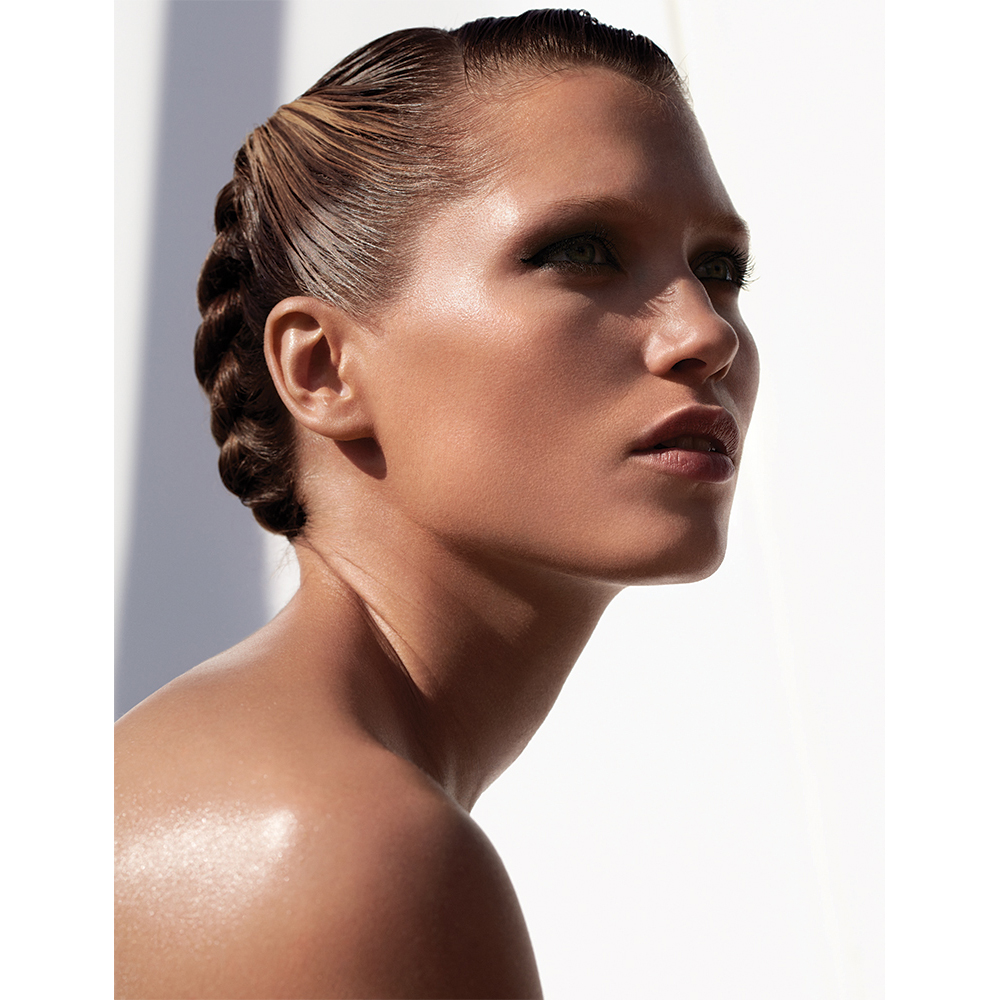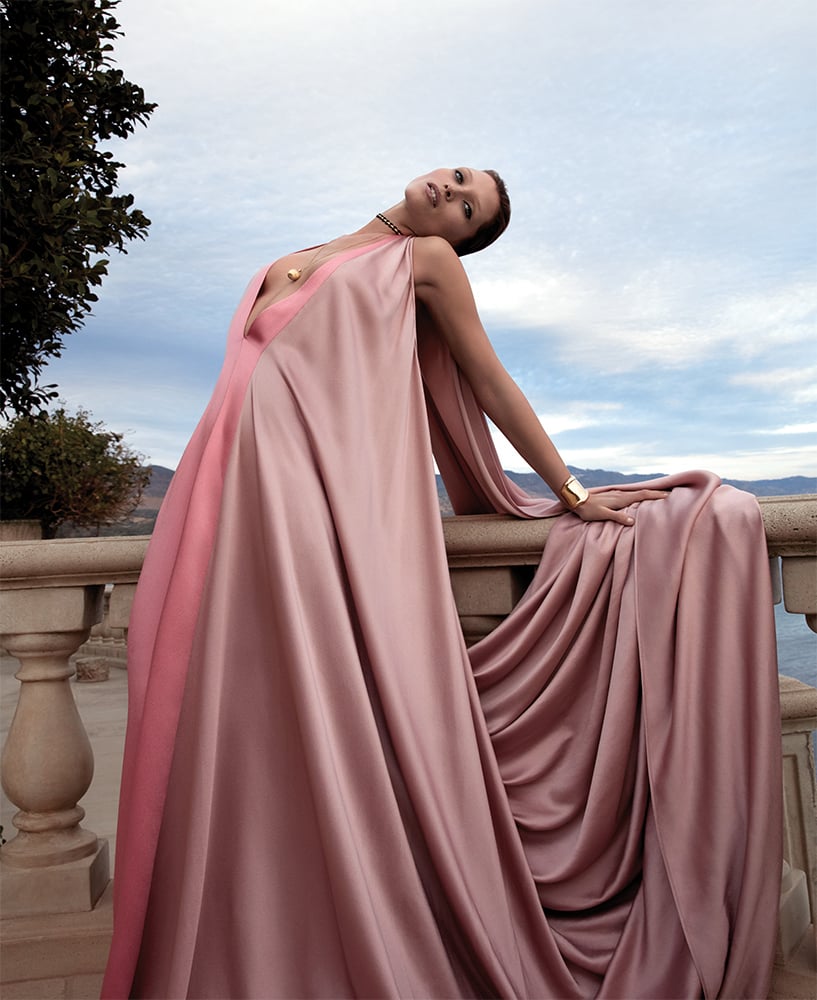 Image Credit @ Camilla Akrans for Harpers Bazaar
Whether you're currently planning your wedding (congratulations!) or prepping for a special occasion, a pre-wedding facial or pre-event treatment is a great idea to ensure your skin is looking at its best on the big day. It's often said that it's best to avoid facials right before a wedding or big event, and it's true that it's not a great time to experiment with new products or invasive treatments due to the potential negative reactions and any downtime. However, there are a host of pre-event facials on the market designed specifically to have before big occasions. These are a few of my favourites in London and New York…
Pre-Event Facials I Love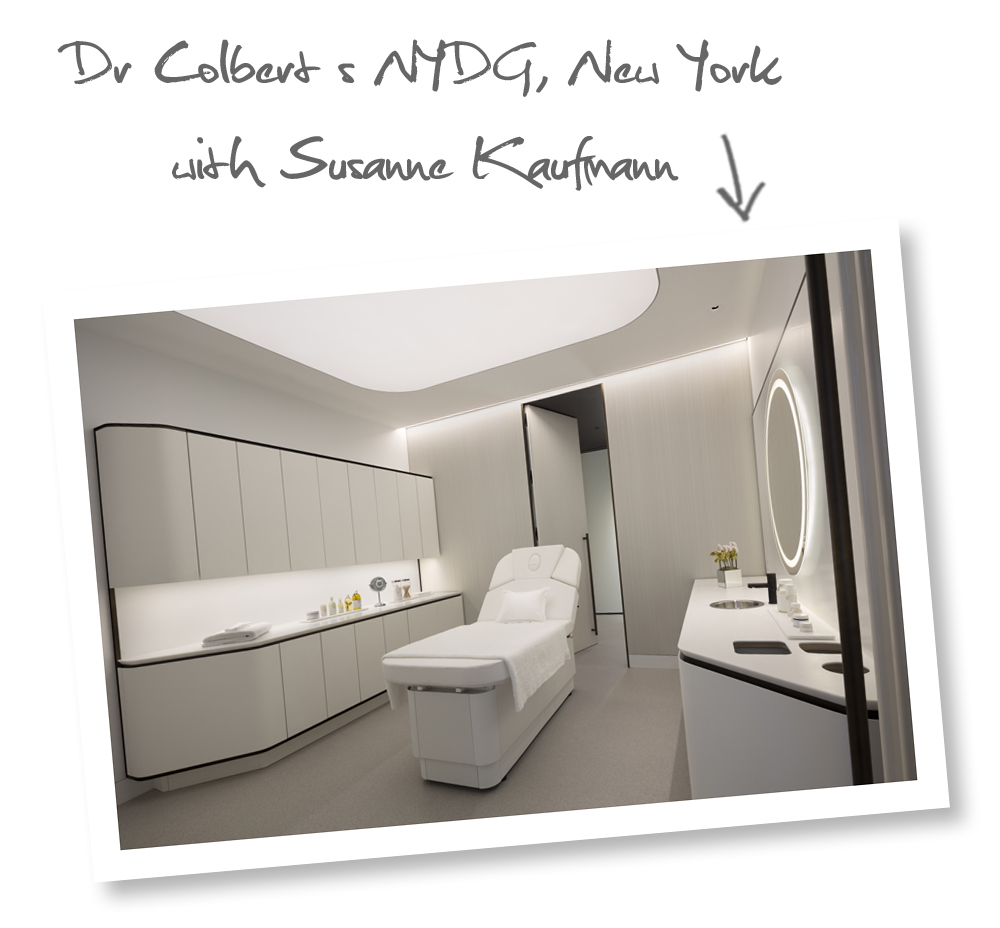 Rejuvenating Facial at Dr Colbert's NYDG, New York
My go-to in New York, Dr Colbert's Runway Facial is a great pre-event facial, combining advanced medical and cosmetic skincare technology with the cosmetic boost of a facial for immediate exfoliation, hydration and skin brightening benefits. Beloved by celebrities in the city, one of Sienna Miller's Met Gala looks was enhanced with one of Dr Colbert's treatments, as she received an NYDG treatment before the Met Ball!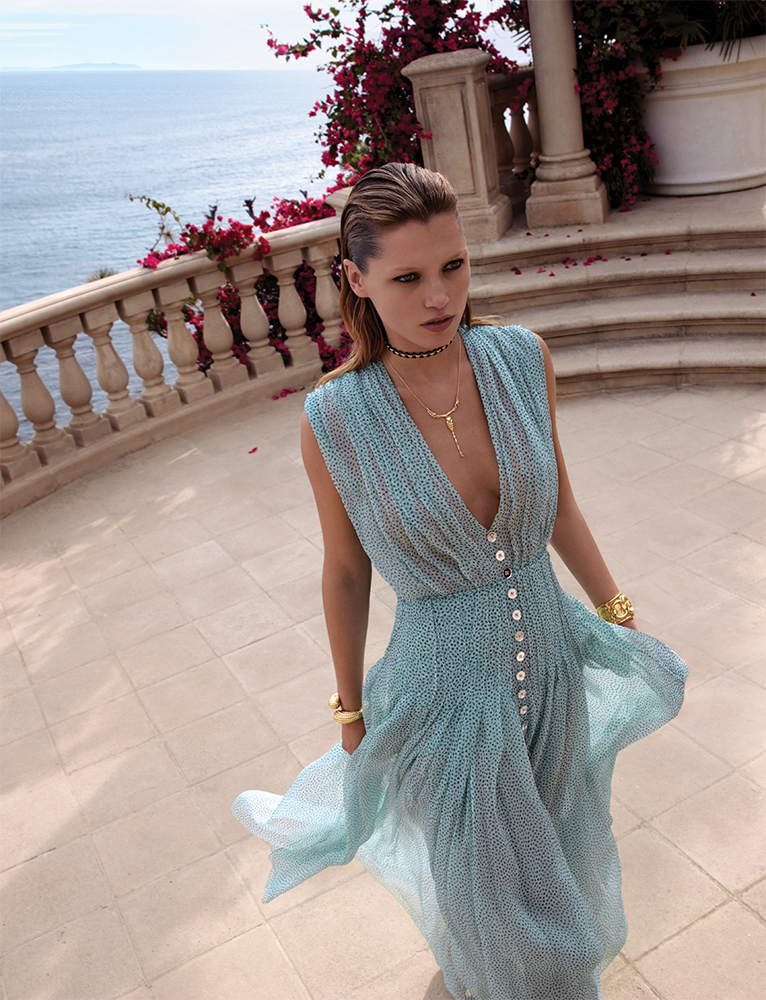 Image Credit @ Camilla Akrans for Harpers Bazaar
Tracie Martyn Red Carpet Facial, New York
Looking for a pre-wedding facial to give your skin an instant glow? Or have a big event that you want to look red-carpet-ready for? Tracie Martyn's red-carpet facial uses the most advanced anti-aging technology available to produce fast results without any downtime. The treatment utilises the synergy between the mild current and LED Light results, to target the areas that need the most care, including the jaw line, cheek bones and delicate eye area. Favoured by the A-list but available to all, this is a great pre-event choice.
Sarah Chapman Pre-Event Treatment, London
A more intensive pre-event or pre-wedding facial for when your skin needs an extra pick-me-up. This signature pre-event facial consists of a mild peel followed by a tailored blend of serums for instant firmness and added radiance; perfect if your skin is feeling a little lacklustre in the run-up to the big day. The treatment includes LED light therapy, which is also available as a shorter skin-boost.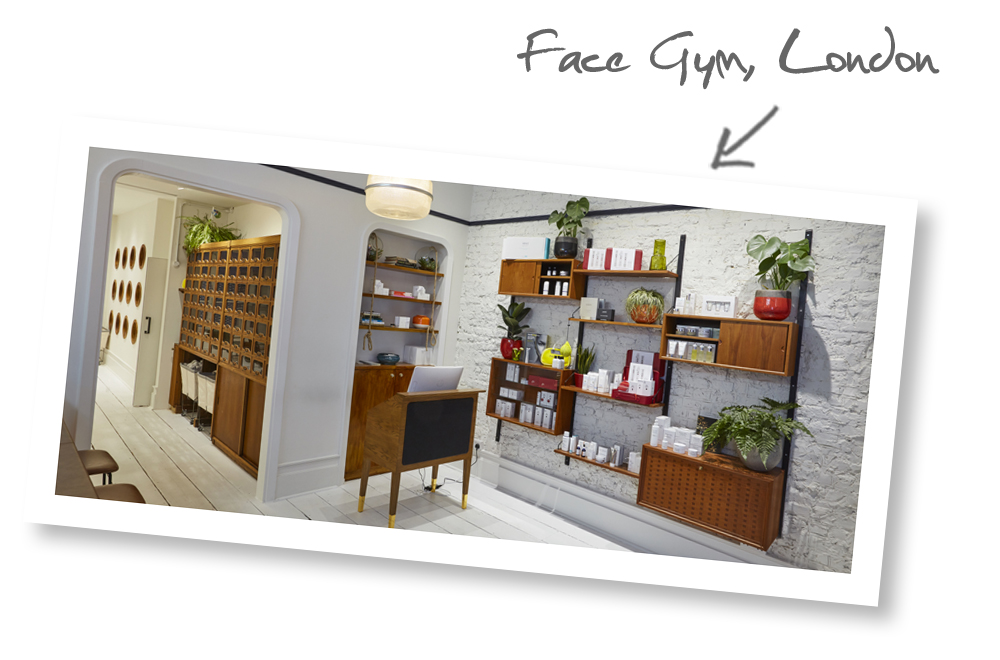 FaceGym has a legion of fans across London that includes celebrities and beauty editors (and me, of course!). It's the UK's only gym studio for the face; providing massage-style workouts designed to train the 40+ muscles in your face through vigorous knuckling movements and high energy whipping strokes. The idea is to stimulate blood circulations, collagen production and cell renewal to lift, tone and tighten the face; and the non-invasive technique means there's no downtime, making it a great pre-wedding facial, or pre-event treatment.The treatment can be intensified using an electrical muscle stimulation (EMS) devise that emits mild, yet forceful electrical waves to stimulate muscles, contour cheekbones and restore skin's elasticity. You can expect to see an instant lift in just one session.
Hailed as a 'natural facelift in an hour' and the 'natural alternative to Botox', Su Man's facials really are something special. Her technique comes from her experience in dance, shiatsu, pilates and oriental facial massage; all of which combine in a powerful facial massage that leaves skin feeling instantly boosted and glowing from the inside out. The hands-on, non-invasive approach means there's no downtime, and skin looks more luminous for your big day.
MORE SKIN: The 3-Step-Cleanse | Best Non-Invasive Treatments
© Wendy Rowe. All Rights Reserved.
* This article was originally published here
* This article was originally published here