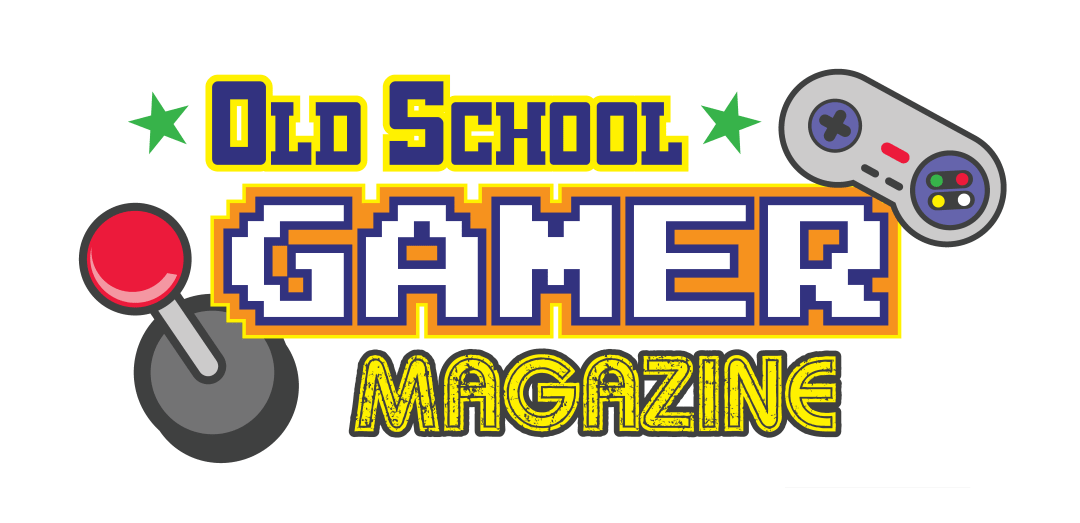 Another retro gaming news story has appeared in our inbox and one I think you'll be playing more than just a couple of hours especially if you enjoy role playing games, as Saberman was kind enough to contact us this morning that as of now, you can download the brand new game of 'Gold Quest 6 – Extended Edition' for the C64; A dungeon crawler that isn't just made of BASIC V2 and PETSCII but it features two new NPC's Zombies and Dragon Warriors, easy levels, challenging levels, and 12 missions that earn special points!
According to the Wiki page for this game : The sixth part of the Gold Quest saga is quite unusual compared to its predecessors. For the first time in the history of the game series, the construction kit SEUCK was not used. Gold Quest VI is a 3D dungeon game programmed in BASIC as well as using PETSCII Art. Of course you slip into the role of a brave dwarf hero again this time. But this is not the famous Sledgie – the player can tinker his own hero. With a thirst for beer and a thirst for gold you can experience another adventure in the kingdom of Roglia, the land of the dwarves. Gold Quest VI takes place a few years after Gold Quest V .
Links :1) Detailed Description 2) Source 3) Download
The post Gold Quest 6 – Extended Version – A dungeon crawler made of BASIC V2 and PETSCII for your Commodore 64 first appeared on Old School Gamer Magazine.
* This article was originally published here
* This article was originally published here