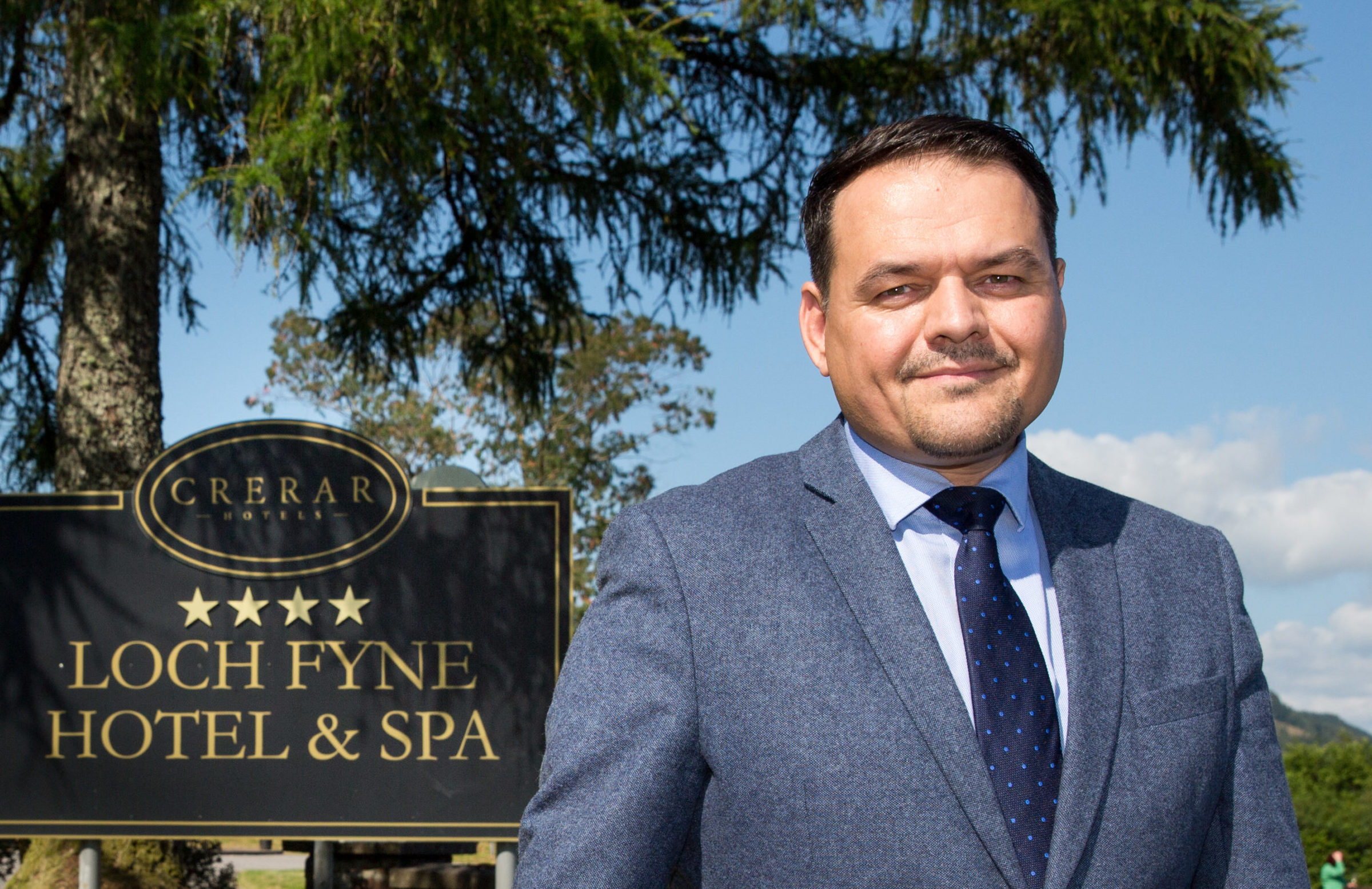 Scottish hotel group Crerar Hotels has announced a £9m increase in turnover as a result of its significant investment in "people and properties".
The company has reported that its turnover has increased from £5.5m in 2021 to £14.5m in 2022.
The group invested close to £2m in the Isle of Mull Hotel and Spa and close to £500k in the Glencoe Inn, which became its first property to achieve an AA five-star rating.
Crerar has also boosted staff numbers by more than 40 and increased wages resulting in a total £1.6m increase in remuneration across the group.
The company reported a pre-tax loss of £831k, however this was described as a "significant improvement" on last year's reported loss of £2m.
Chris Wayne-Wills, CEO, said: "We are proud to reflect on a good year where we have demonstrated our commitment to strengthening our proposition by investing heavily in our high-quality portfolio. The benefits of our investment strategy are clearly on track.
"The hangover of the impact of Covid-19 continued to affect the industry's ability to trade as normal, however, we have still emerged in a considerably stronger position than the previous year while committing some £4.72m to capital expenditure and £1.6m to remuneration to expand our teams."
The group's investment strategy has continued into the current financial year, with extensive upgrades in spa facilities at Golf View Hotel and Spa and Loch Fyne Hotel and Spa, as well as substantial renovation of the Balmoral Arms, formerly known as the Deeside Inn.
* This article was originally published here
* This article was originally published here