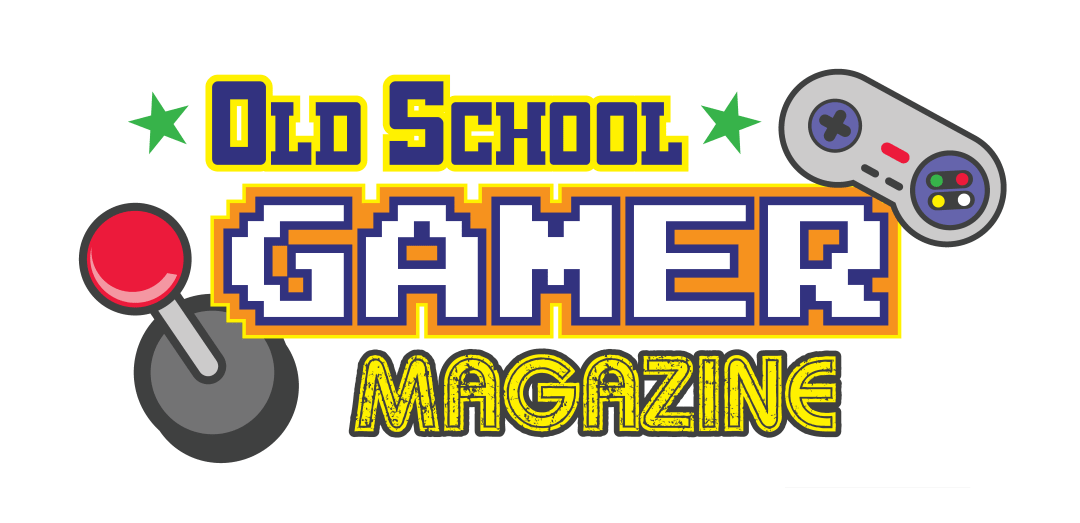 May 21st, 2022 – It's been a rainy morning on the day of the B.N. Video Game Con, but Paul E. Niemeyer emerges from the car with a smile, and soon after, a hearty laugh as he cracks a joke with NBA Jam announcer Tim Kitzrow as they
make their way into the convention center. Paul and Tim split up as they walk to their designated booth spaces. Within moments, Paul is setting up his booth featuring some pieces of his fantastic artwork. This is certainly not the first convention that Paul, the original Mortal Kombat artist, and illustrator, has been at, but the B.N. Video Game Con will soon be a special one for him. Before the doors to the event even open, Paul is excitingly greeted by other show attendees, and with a big smile, he greets them all energetically. With his booth setup, he's ready to start the day, and shortly after, the convention opens up to eager retro gamers.
Read the rest of this article on page 22 by clicking here!
Be sure to sign up to get Old School Gamer Magazine for free by clicking here!
The post Paul Niemeyer – by Michael Mertes first appeared on Old School Gamer Magazine.
* This article was originally published here
* This article was originally published here